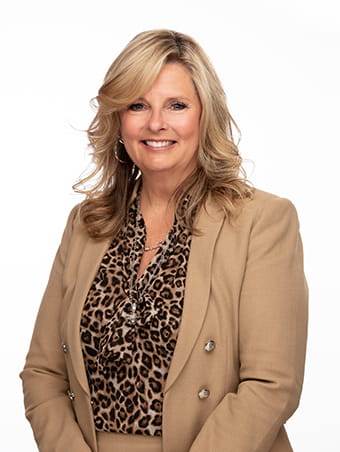 Darlene
La Valley
Financial Advisor Assistant
Darlene is a fully licensed Financial Advisor Assistant and is the focal point for Aura Wealth Management's administrative and customer support services. She prides herself in providing our clients with a full spectrum of client services, including our US clients. Darlene is also Life Licensed and has worked in the financial services industry for over 10 years.
Darlene has completed the Canadian Securities Course, Conduct and Practices Handbook, Wealth Management Essentials and LLQP for her Life License.
Born and raised in Calgary, Darlene moved to the Okanagan with her family in 2001. She raised her three children in Kelowna and when she is not working, Darlene enjoys spending time with family and friends.