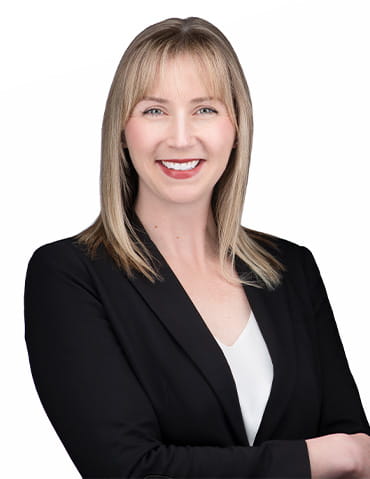 Amanda
Krushel,
CIM®, CFP®, RIS, BBA
Financial Advisor
Amanda Krushel is a financial advisor with Aura Wealth Management and has been working in the finance industry for over 10 years. Amanda has worked at a credit union as well as in the Canadian banking industry. She also spent time working for a private financial planning firm in the United Kingdom. Amanda specializes in financial planning and tax efficient wealth management strategies with a focus on the LGBT2Q+ community.
Born in Winnipeg and raised in West Kelowna, Amanda is a graduate of Okanagan College's Bachelor of Business Administration program. Amanda obtained her Canadian Securities licensing in 2012, and she earned the Certified Financial Planner® designation in 2015. In 2019, Amanda obtained the Chartered Investment Manager® designation, and in 2020, she completed the Life License Qualification Program (LLQP), which enables her to provide advice on life insurance, annuities, segregated funds and related products.
Amanda lives with her wife Sarah, a licensed real estate agent. Amanda has volunteered with the Central Okanagan Foundation as an Investment Committee Chair and a board member with the Kelowna Pride Society. A travel enthusiast, Amanda loves to see the world and learn about different cultures. Amanda and Sarah welcomed their first child Theodore in 2021 and live with their dog Otis.