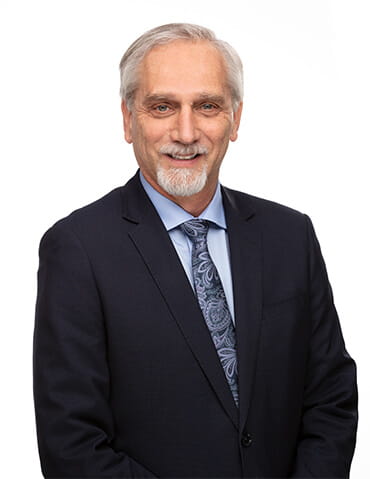 Dale
Krushel
FINANCIAL ADVISOR & INSURANCE REPRESENTATIVE
Dale is a financial advisor with Aura Wealth Management and has worked in the financial services industry for over 40 years. Focusing to identify an investor's goals and objectives, he designs investment portfolios to meet their individual needs and in turn develops a deep personal connection with clients.
Dale grew up in Winnipeg and began his career working at a Canadian Chartered bank. During his 17 year banking career he held several positions including Branch Manager, Commercial Loan Account Manager and Regional Credit Auditor. He moved into the investment advisory business in 1996. Dale received his Canadian Securities license in 1989 and completed the Certified Investment Manager designation in 2015. Dale also holds a Level 2 life insurance license which enables him to provide advice on life insurance, annuities, segregated funds and related products.
Dale lives with his wife Peggy in West Kelowna. He has 3 adult children and 3 grandchildren who all live in Kelowna as well. During his time away from work, Dale likes to travel and keeps active by hiking, cycling and snowshoeing.