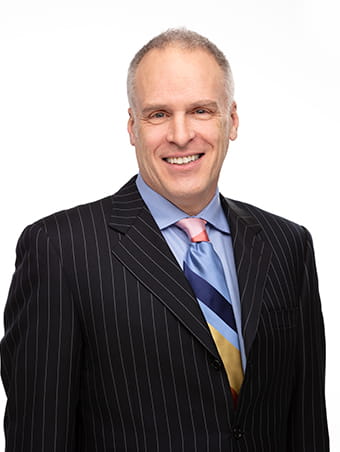 Joe
Howorko
Financial Advisor
Joe is a financial advisor with Aura Wealth Management and has been in the financial services industry for over 35 years. A stock broker at heart, Joe specializes in technical trading and analysis and has been providing financial solutions through a focused, rules based investment process. Joe also has extensive experience in real estate investing.
Joe was born and raised in Saskatoon; he attended the University of Saskatchewan. Joe began his career in sales with Mita Canada, a leading office equipment provider. Mentored by the branch manager of a local investment firm, Joe completed the Canadian Securities Course with Honours in the spring of 1983.
Joe has been married to Patricia for over 20 years. They are the busy parents of Joey and Ava. Joe has long been a sports enthusiast, spending countless hours volunteering and sponsoring local Okanagan youth sports. He has been a passionate fan of motorsports from a young age and continues to be an active member of two local car clubs. Joe's wife Patricia is a musician and classical singer, performing locally since moving to Kelowna. She has also published a mythical children's picture book called The Snowfairies of Ambletwist which portrays the Canadian north and its indigenous people.